Millbrae Pet Hospital Veterinary Blogs
We love teaching our customers, which is why we have collected and shared posts with useful advice on pet care.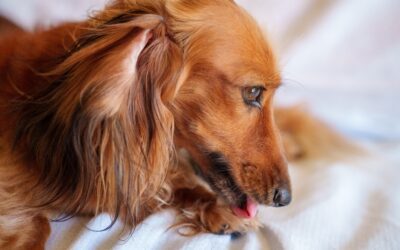 How to Identify, Treat, and Prevent Hot Spots in Pets When your pet experiences intense itching that makes their skin feel like it's on fire, they may scratch, lick, and chew so vigorously that they create what is known as a hot spot. Help your furry companion find...
read more