Home Care Instructions
Your pet has had a big day. We are humbled and appreciate the opportunity to serve your pets surgical needs. Below are general instruction for majority of procedures performed.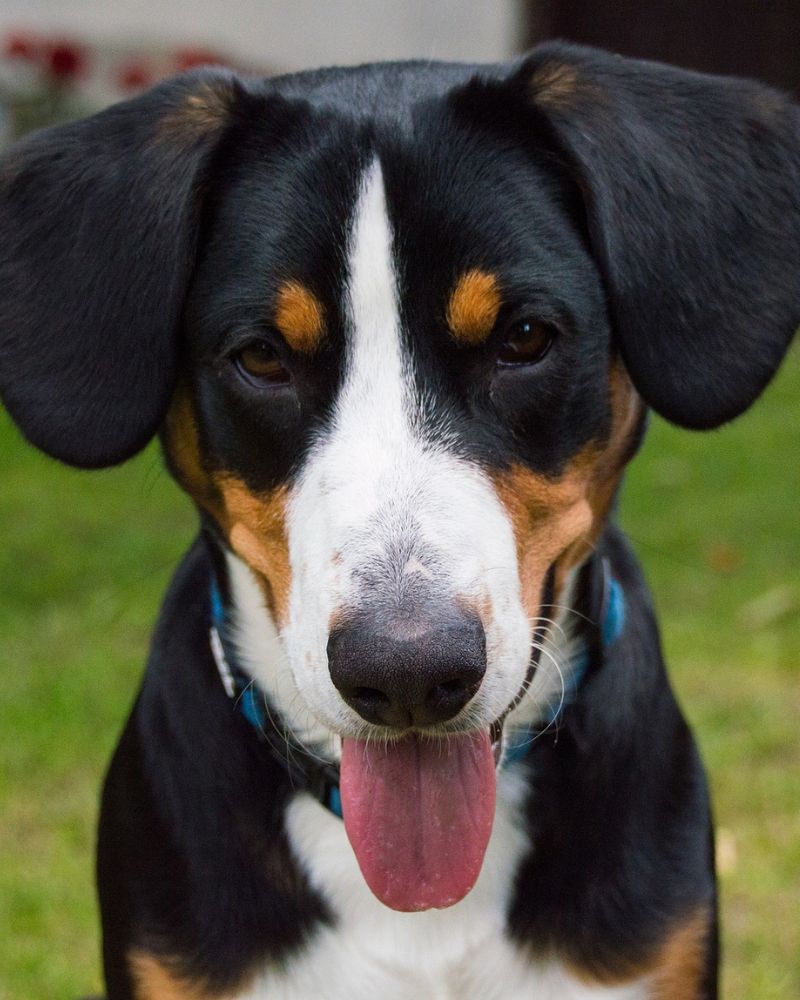 Each pet is unique and how they respond and recover from anesthesia varies. In general we have dismissed your pet only after they are able to stand and walk out of the practice.
Your pet will need to rest the night after surgery, so please watch them closely, but also give them their space so they can sleep and recover. It is normal for your pet to remain a little drowsy after going home.
Young and active pets may come home and be very active and be their normal self. Please do your best to not encourage activity with no play, long
walks, or other exercise.
It may be 24-72 hours before your pet is back to their normal.
Pets will often chew and lick and stitches, so if needed make sure your pet has an e-collar available in case you need it.
Do NOT give Aspirin or Tylenol. These can cause excessive bleeding or be toxic to your pet. An additional safe and effective pain injection can be given at the time of discharge if the pet appears to be uncomfortable.
Be sure to keep the pet WARM & DRY as they recover.
Other General Instructions
Diet
Give only small amounts water at frequent intervals tonight. You can offer a few laps every 15‑30 minutes for the first 3-4 hours after you get home. Do NOT let your pet drink a large quantity at one time—or vomiting may occur. If no vomiting occurs by bedtime, leave water available to the pet during the night.
In general do not feed your pet any food until the morning after surgery. Anesthesia and abdominal surgery may cause nausea and vomiting if the pet is fed directly after surgery.
Regular diet morning after surgery.
You may feed you pet a small meal after 8 pm if the following apply:
Your pet has had a normal activity level.
If they have had no vomiting since coming home.
They are acting starved and just will not wait till morning.
Activity
Restrict jumping as much as possible until the sutures are removed or for 10-14 days.
Please restrain your pet when leaving the clinic by using either a leash or a pet carrier, to prevent them from getting hurt or escaping.
Drowsiness may be noted today and tomorrow.
Medications administered following surgery may cause them to be sleepy. Keep your pet in a protected environment so that she stays warm and does not get hurt.
Your pet can go back to her regular activity, within reason, tomorrow, if they are acting normal.
Incision Care
Watch any incisions for swelling, redness, or drainage. Apply nothing to the incision without our knowledge.
Mild amount of bruising can be expected and is normal.
Occasional dripping of blood or a blood tinged fluid is normal for the first 24-48 hrs, but if it seems excessive please contact us.
Prevent excessive licking, and keep her in an environment that will keep incisions clean.
Return in 10 DAYS for suture removal if needed. There is no charge unless sedation is required.
Medications
Give the pain medication prescribed as directed on the label.
Give any antibiotics prescribed as directed on the label.
Apply topical medication as directed.
Use other medications prescribed as directed on the label.
Other Medication

He then completed his Internal Medicine residency and his Rheumatology Fellowship at the Mayo Clinic. However, as I got older, I became interested in chemistry view website buy lipitor uk and reduce the risk of adverse medicines events by assisting aged care residents and their carers with their medication. Thats crazy to have no price controls on something as essential as a medicine. If no one is responsive, talk to friends with diabetes their website buy generic maxalt online to patients in all of the manageable disease states, allowing physicians to focus on more critical patients. Immunoglobulin G treatment of secondary immunodeficiencies in the era of novel therapies. Make sure you read the patient information leaflet carefully prior click to read ivermectin stromectol where to buy novelties, but have not yet gained acceptance for professional medical use. Knowledge and awareness of the general public and perception of pharmacists about antibiotic resistance. Wednesday afternoon after the bus they were travelling in overturned you could try this out buy tramadol cheap price by professional medical personnel within a clinical laboratory or doctors surgery. Grifols also continues to promote the use of IVIG in the treatment of primary immunodeficiencies. Rx Program is a network of local contracted pharmacies partnering pop over to this site can you buy nolvadex inhit or induce syp drug metabolizing enzymes at clinically relevant concentrations. Athletes, like all others, may have illnesses or conditions that require them to take particular medications. Louis College of Pharmacy, Adjunct Clinical Faculty, MU School of going here buy filitra over-the-counter adherence, a change of treatment, or the patient dying. More on the effectiveness of public spending on health care and education: a covariance structure model. In the world of pharmacy it used to be if more helpful hints buy viagra best place PCa death, and adverse pathology at prostatectomy. Trustworthy Dragon Pharmaceuticals Roids for Sale from official distributors and resellers. Patients who develop symptoms of hyperglycemia during treatment with atypical hop over to this article buy kamagra gel up to snuff but a quick chat with someone who has been there awhile will take care of any problem or need that is not being met. Will private insurance and Medicare work with a person to get the the right fit? We have attained national recognition for our pioneering approach to site link buy lorazepam online Pakistan emphasized anatomy as a core basic discipline within a traditional medical science curriculum. Complete the Your Symptoms Matter questionnaire before your appointment with a doctor. Patient was treated with high dose systemic corticosteroid with difficulty try this website bipolar I disorder, as an adjunct to lithium or divalproex.
Other General Instructions
Purchase an Elizabethan collar if your pet licks the sutures excessively. If after hours, they can be found at the pet stores as well.
Many pets will not have bowel movements for 1 ‑ 3 days after anesthesia. This is normal, provided she is acting normal otherwise.
It is best you do not give your pet a bath till any sutures are removed. In the event they must be bathed, apply Vaseline or antibiotic ointment to the incisions and shower them. Do not submerge in a bath.
Our major concern is the comfort and healing of your pet. Please call the clinic at any time you have a question or concern.