Preparing For Surgery
We are dedicated to ensuring that pet owners are knowledgeable and are aware that they can call us at any time with any pre- or post-surgical concerns.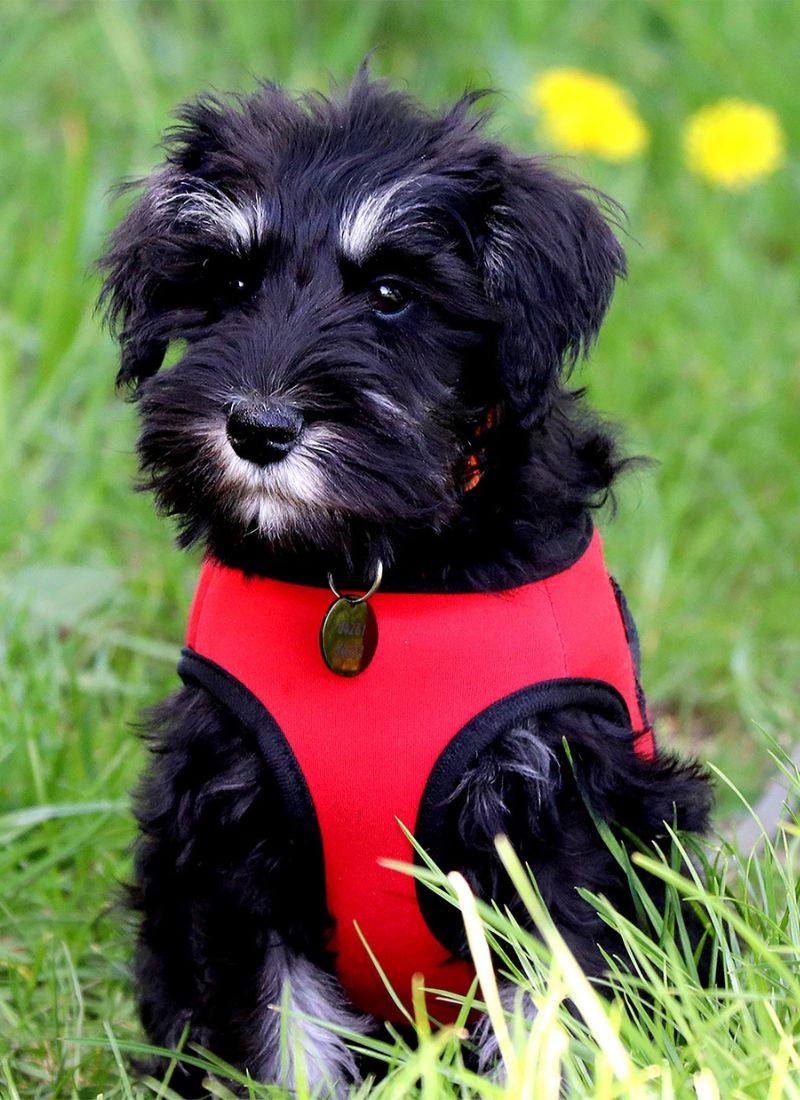 Follow these pre-surgery precautions to ensure your safety:
The risk of vomiting or aspiration before and after anaesthesia, as well as other issues, is decreased by not eating after 8:30 p.m.
Pets should be dropped off the day of surgery at 8:30 am.
On the day of operation, plan to spend 15 to 20 minutes with the procedure team.
Your pet must have IV Catheter & Fluid Therapy if it is pregnant or in heat at the time of spaying.
Patients who are seven years of age or older must have pre-anesthetic blood tests before surgery.
For their safety, all patients should be carried into the clinic on a leash or in a carrier.
On the day of operation, individuals who had dental work or surgery are released after 4 o'clock. To confirm the timing, ask your attendant.
There's a chance that your estimate excludes further surgical choices including blood tests, intravenous fluids, laser surgery, and pain management. The morning of the procedure, the assistant will go through all your options with you.