Welcome to Millbrae Pet Hospital
Pets touch our hearts and change our lives, and the bond that you share is precious. Together, we'll ensure they live the longest, happiest life by your side.
About Millbrae Pet Hospital
We live to care for pets. But we love to care for people, too. We take the time to get to know you – to understand you, and to treat your concerns as our concerns. Together, we will work to make a difference in the life that you two share.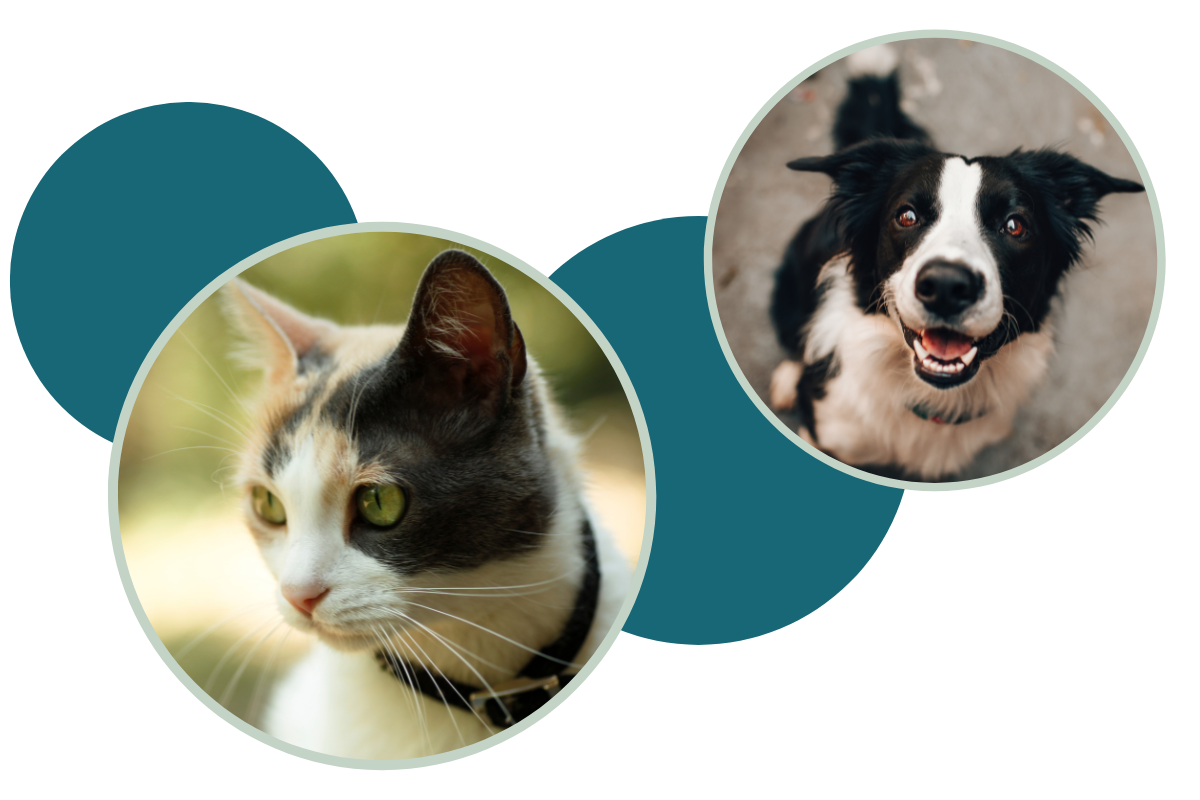 Complete Veterinary Care in
Millbrae, CA
At Millbrae Pet Hospital, we believe vet visits should be a positive, stress-free experience. That means warm and friendly greetings from familiar faces and open, honest communication. Puppy & Kitten Care
Puppy and kitten visits offer a unique opportunity to get you and your new pet off on the right foot! Pet Dental
Routine dental cleanings and a home dental care regime have the potential to add years of vigor to your pet's life. We can help! Pet Surgery
We are pleased to provide a wide range of dental and surgical services for our patients.
Meet Our Friendly Millbrae Veterinarians!
Our veterinary team provides comprehensive wellness services and preventative healthcare services for pets. We're here for you when you need us most, and we offer the services a pet owner needs to ensure a happy and healthy life.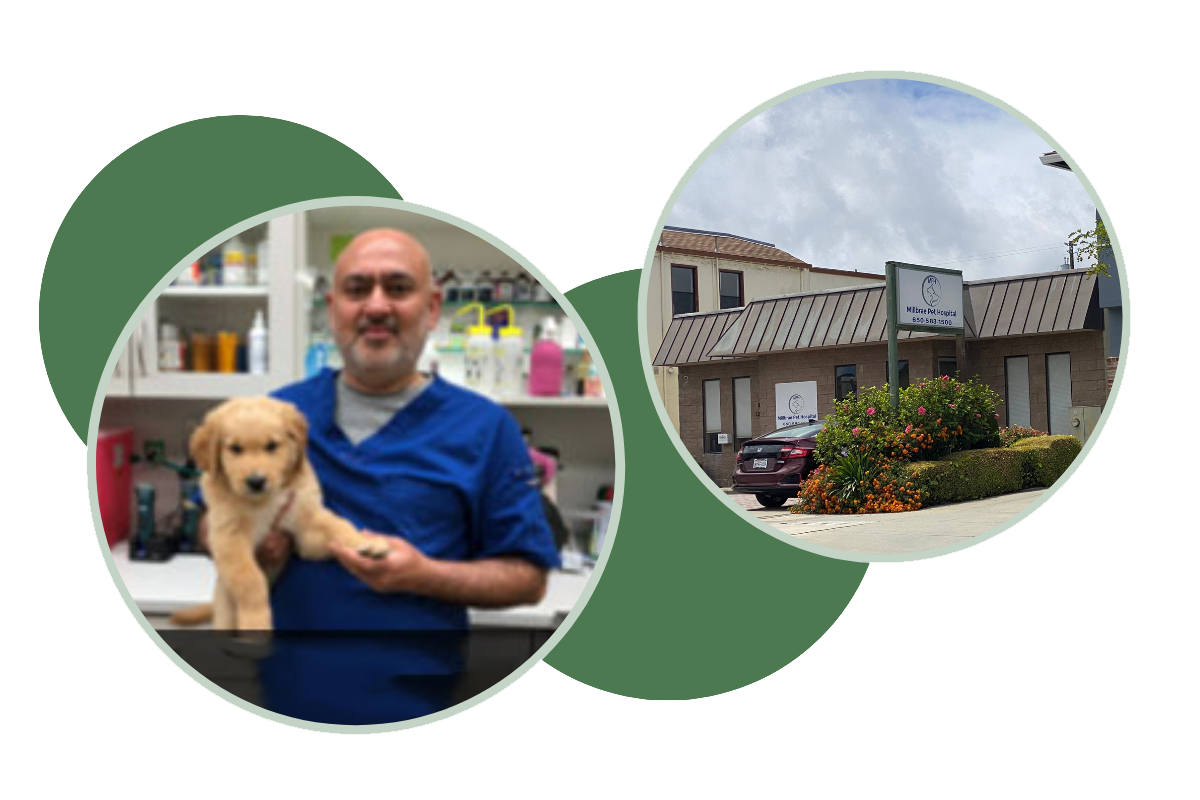 We love our
clients and patients!
Thank you for making Millbrae Pet Hospital one of Millbrae, California's top-rated veterinary hospitals. Your nice words mean the world to us, and we appreciate you taking the time to let us know what you thought.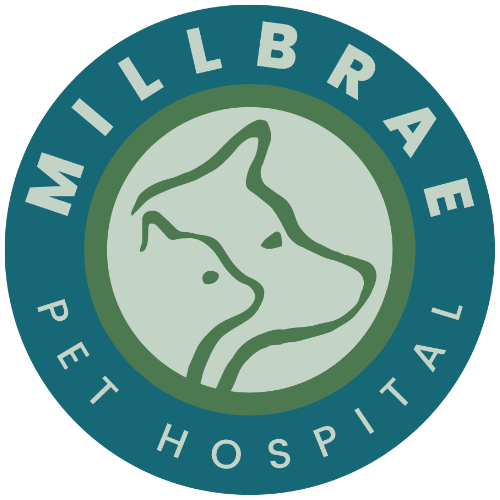 "Took my senior cat for a checkup after not being to the vet for years. Vet was knowledgeable and recommended we run bloodwork. They had availability same day and were willing to take the time to review all the exam results and information. Excellent service."
Jen L.
"Excellent service, the entire staff is great they are compassionate & understanding. Dr Magrey had to perform an emergency procedure for my dog. They gave me a price up front. Once the procedure was finished and I was checking out the cost was less. Dr Magrey confirmed the lesser cost was due to not finding anything during the procedure that needed to be removed (Obstruction in the nose). That is integrity not something you come across much these days. Thank you again for taking great care of my dog!"
Sharon G.
"The doctors and assistants are kind and knowledgeable! The prices are competitive. They always have availability since they keep such awesome hours. They seriously are very kind and helpful caring people. I recommend!"
Rebekah H.