About Millbrae Pet Hospital
For all things pertaining to pets, Millbrae Pet Hospital is pleased to serve the Millbrae, CA, region and the surrounding areas. The best veterinarians and employees, who are qualified and skilled in all facets of veterinary medicine, run our veterinary clinic and animal hospital.
Our mission is to help our patients live better lives, by compassionately offering top-notch healthcare, educating our clients, and providing excellent service.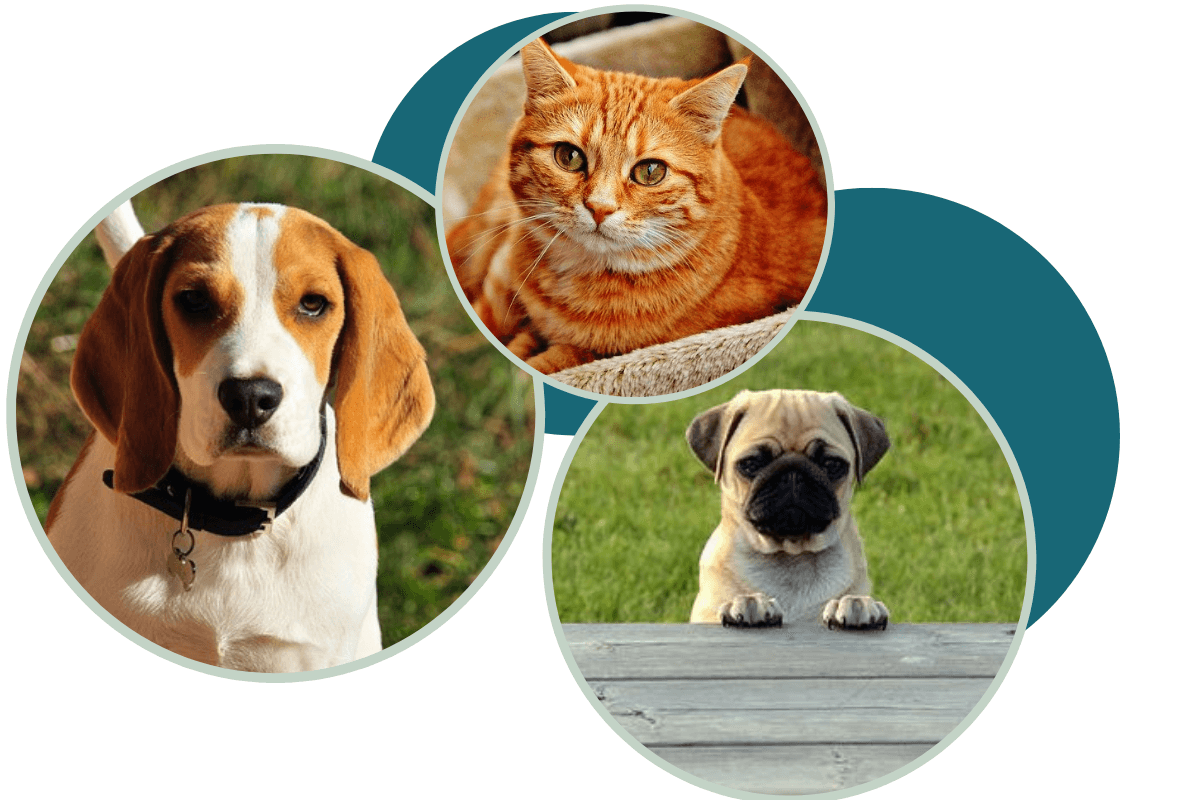 Established in 1984, Millbrae Pet Hospital lives to care for pets. But we love to care for people, too. We take the time to get to know you – to understand you, and to treat your concerns as our concerns. Owner and head DVM, Dr. Magrey, started working in a small animal hospital in February 2011 in Canada and came to California in 2015 to secure a California Veterinary License. He later moved to work at Ocean Ave Veterinary Hospital and Millbrae Pet Hospital. He has been here since August 2020.
We specialize in wellness & prevention, diagnostics, dentistry, surgery, emergency, and euthanasia/cremation services.
Our interactions with clients, patients, and team members are built on honesty and integrity.
While upholding our commitment to professional ethics, we respect the owner's freedom to make a choice and work to inform clients about the importance of receiving high-quality veterinary care.
We are committed to providing excellent veterinary care and work to constantly improve our practices and the services we provide.
We have a strong commitment to both patient advocacy and animal welfare. Patients are always made to feel at ease and are handled with respect and concern. We don't support or tolerate animal mistreatment or neglect, and we don't take part in euthanasia for selfish reasons.