Pet Surgery
At Millbrae Pet Hospital, we strive to provide the highest quality of surgical care for your cat or dog. From our experienced veterinarians to our highly trained veterinary technicians, our goal is to provide a safe, dependable, and comfortable experience for your pet.
Pet Surgery in Millbrae, CA
Our veterinarian staff goes above and beyond to provide your pet with the best care possible. In order to keep your pet comfortable throughout recovery, we do pre-operative physical exams and pre-anesthesia testing, monitor your pet during surgery and give painkillers as necessary.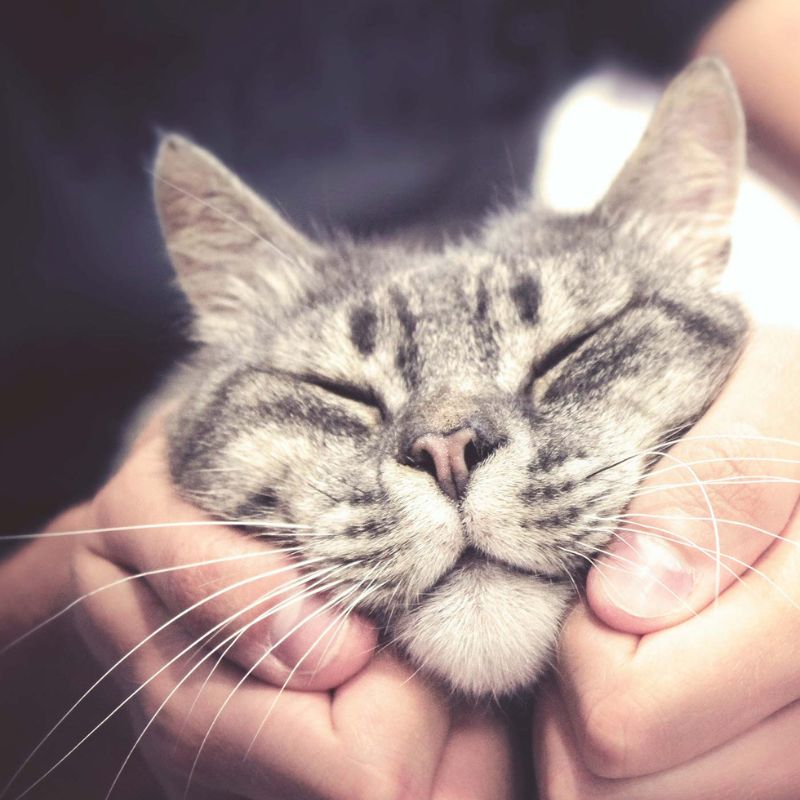 We provide surgical solutions in a sterile and secure setting. Most importantly, throughout the operation, our veterinarians can keep a close eye on each animal's vital signs. We offer a range of surgical procedures to suit the needs of your animal companion, including:
Biopsies
Cyst and mass removals
Soft tissue surgery
Spay and neuter surgery
Our goal at Millbrae Pet Hospital is to maximize your pet's safety and comfort. As such, we begin working with you well before surgery to ensure the process is a smooth one.
Surgery procedures for every pet involve multiple steps, including:
Pre-surgery education: We discuss the procedure, its benefits, and post-operative care, to provide you with a clear picture of the surgery.
Pre-surgery visit: On the day of the surgery, we will complete a thorough exam and review diagnostic procedures and the individualized anesthesia plan.
Surgical monitoring: Your pet's vitals, such as heart rate and blood pressure, will be closely followed throughout surgery by a highly trained veterinary technician.
Post-surgery care: We continue to monitor your pet closely and provide individualized pain management to help with your pet-s recovery.
Home care: A range of medications and administration methods are available from our hospital to best fit the needs of your animal companion.
The well-being of your pet is our highest priority. Here at Millbrae Pet Hospital, we take pride in offering your pet the highest level of care, as well as providing you with a comprehensive education on the surgery process.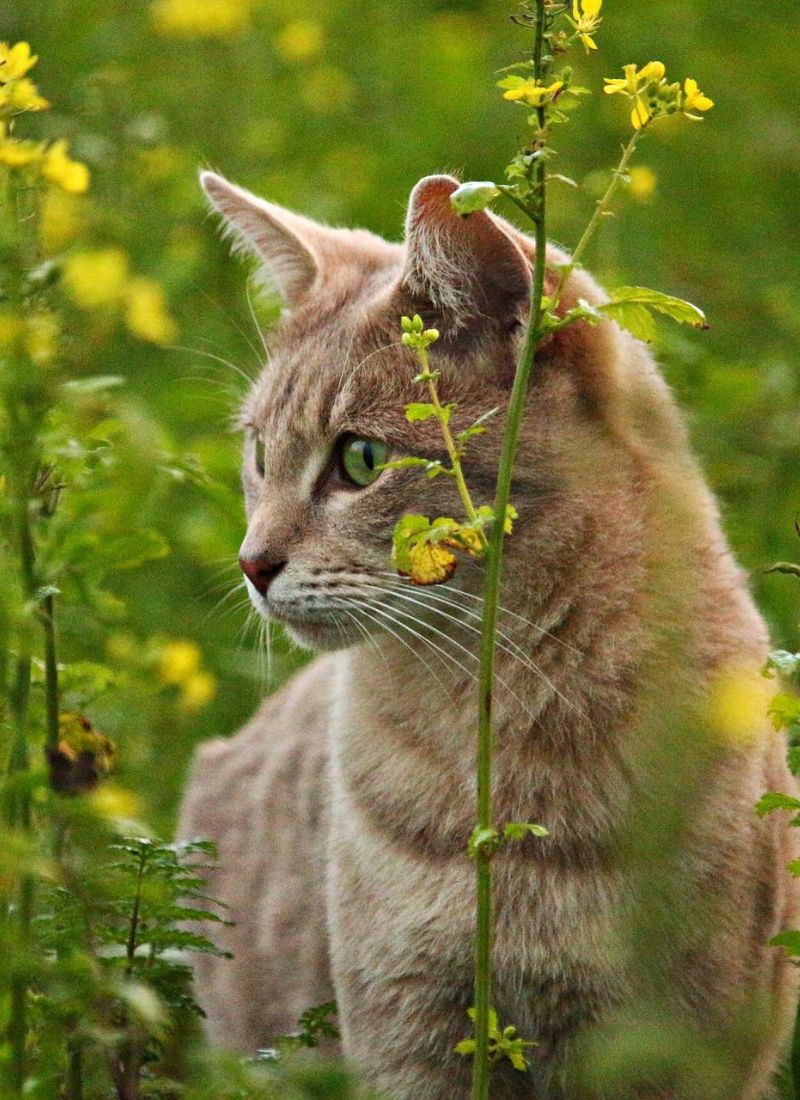 Veterinary Services at Millbrae Pet Hospital
Pet Flea & Tick Prevention