Pet Dentistry
Just as for humans, dental hygiene is essential for the lifelong health of your cat or dog. Regular dental care protects your pet from tooth and gum disease and helps keep your pet feeling his or her best. At Millbrae Pet Hospital, we offer a range of dental services. Our experienced veterinarians and staff are committed to providing thorough care in a comfortable environment.
We understand how important your pet is to your family, which is why we work so hard to offer the best services possible to keep your pet healthy.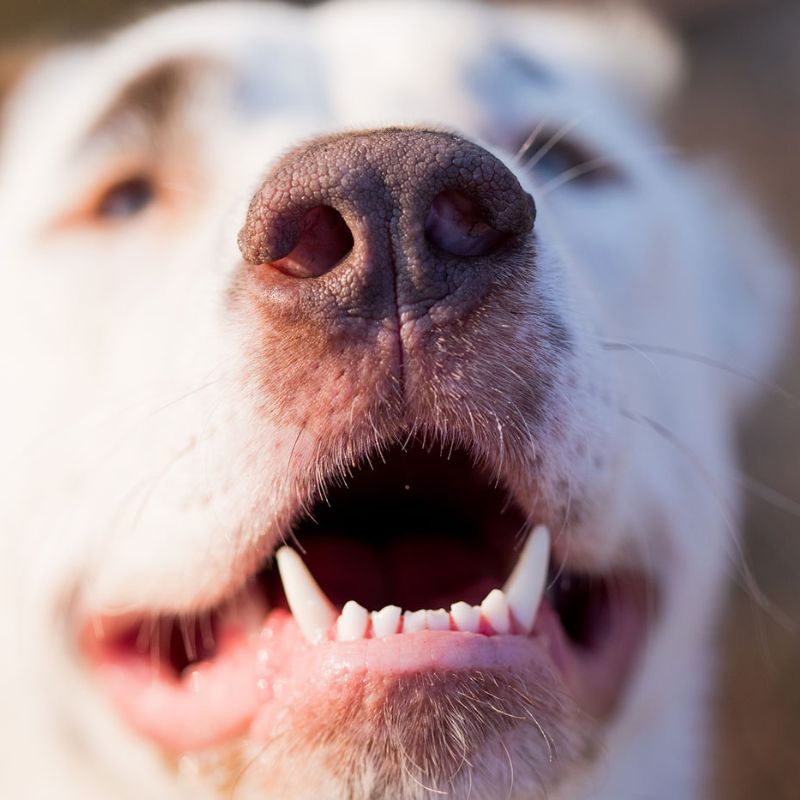 Annual dental exams are important for your pet's health. Periodontal disease, a common disease in dogs and cats, is easily preventable with regular dental care. At
Millbrae Pet Hospital
, our preventive exams are designed with your pet's unique needs in mind.
Our preventive exams include:
Assessment of your pet's teeth and gum health. We probe each tooth for signs of decay and check for abnormalities in the mouth, such as fractures or gum recession.
Scaling and polishing of every tooth. We remove plaque and buildup above and beneath the gum line.
Digital radiographs. We use advanced imaging technology to gain a complete picture of your pet's teeth and jaw.
Sometimes oral surgery is needed to keep your pet healthy. Millbrae Pet Hospital provides safe, modern tooth extractions to protect your pet from infection and alleviate pain. All extractions are performed with special care to preserve the bone and the surrounding gums and prevent future extractions. As with all our 
surgical procedures
, we use advanced monitoring systems and customized anesthesia to ensure your pet's safety and comfort.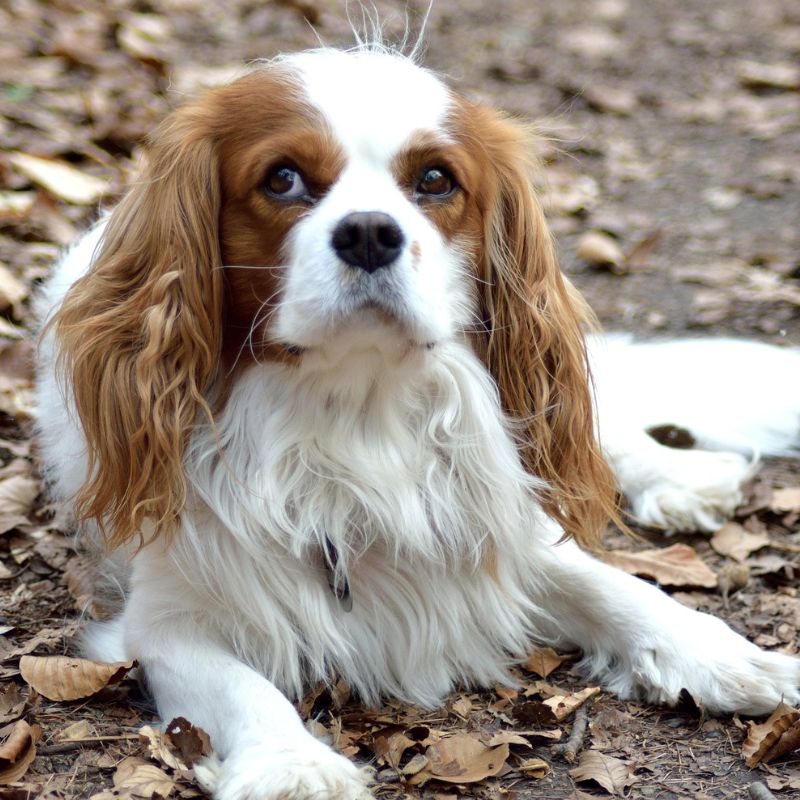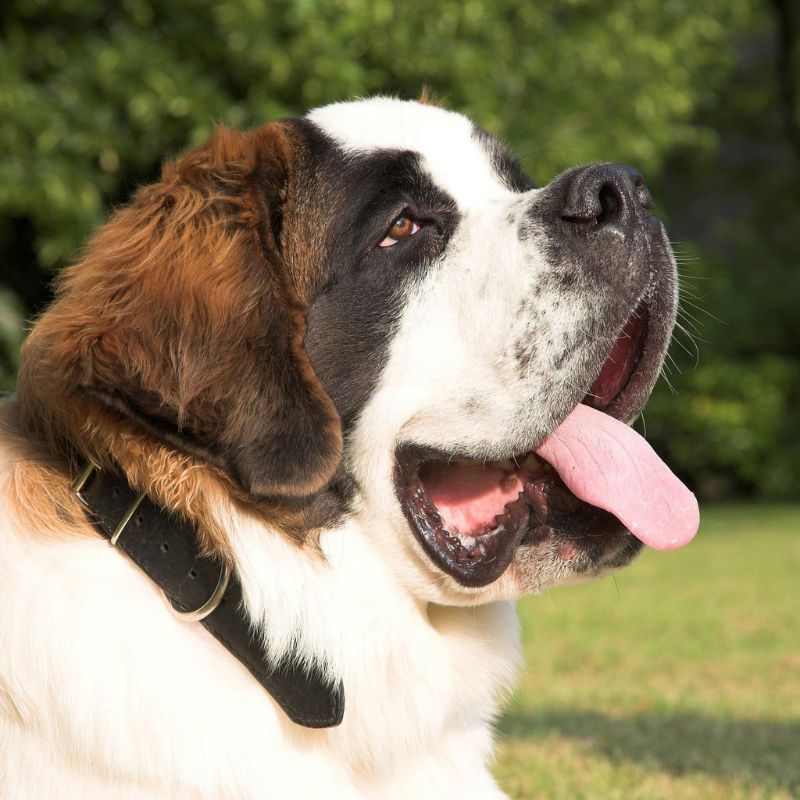 A home dental care routine is the most important step you can take in preventing dental disease in your dog or cat. We recommend brushing your pet's teeth at least once per day with a soft-bristled toothbrush. To better remove plaque and buildup, we suggest brushing in circular motions with the toothbrush angled toward to gum line.
Millbrae Pet Hospital is committed to your pet's day-to-day health. Feel free to contact us or schedule an appointment to learn more about how to set up a home dental care routine and select the best dental products for your pet.
Veterinary Services at Millbrae Pet Hospital
Pet Flea & Tick Prevention