Pet Senior Pet Care
Your senior pet can have a long, healthy life if they receive the right medical care. Senior cats and dogs can receive specialized health care plans from Millbrae Pet Hospital that are created just for them.
Pet Senior Pet Care in Millbrae, CA
We are aware that when animals get older, their needs start to change. They develop increased susceptibility to a variety of illnesses and ailments, just like humans. They might start to have trouble moving around as they did when they were younger, and they might acquire painful ailments like arthritis.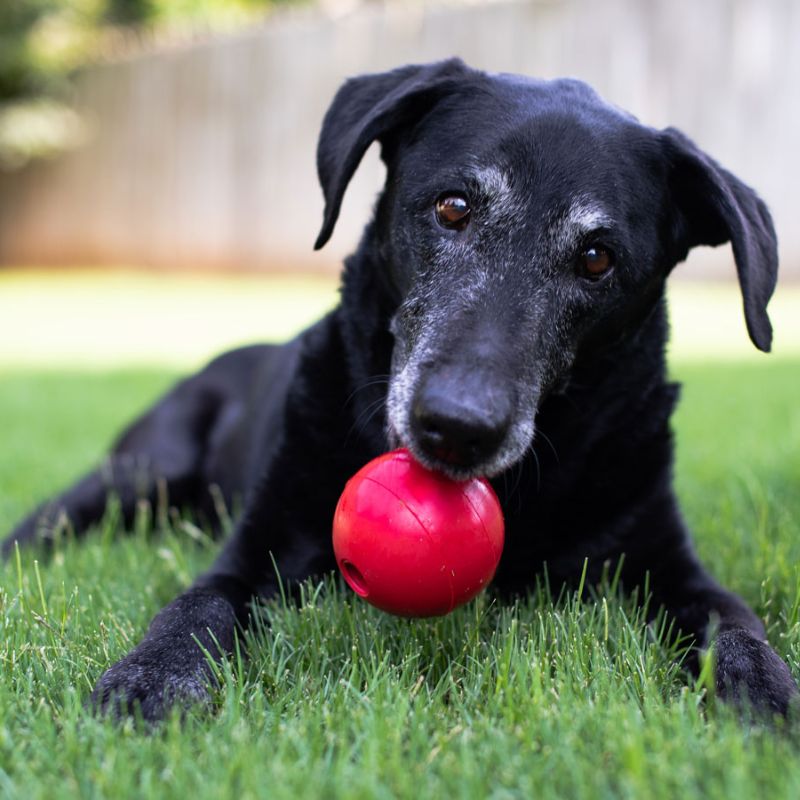 Wellness Exams for Senior Pet
After the age of 7, wellness exams become essential in maintaining your pet's health and increasing his or her longevity. During this stage in your pet's life, our wellness exams often include:
Comprehensive physical examination
Diagnostic testing individualized for senior pets
Vaccine updates, depending on your pet's lifestyle
Regular checkups are especially important as your pet ages. These help our veterinarians to identify disease in its early stages, which allows us to treat it more effectively. At Millbrae Pet Hospital, our goal is to ensure that your pet is well cared for at every stage of his or her life — be it 10 months or 10 years of age.
Veterinary Services at Millbrae Pet Hospital
Pet Flea & Tick Prevention