Pet Vaccinations
A number of viral and bacterial illnesses are shielded by vaccinations. To protect your pet from diseases that are common in your area, your veterinarian will set up a vaccination schedule for him or her.
Pet Vaccinations in Millbrae, CA
When it comes to your pet, it's critical to keep ahead of sicknesses and disease, which is why prevention is so crucial. Every aspect of your pet's health, including their diet, way of life, vaccinations, and supplements, is crucial. We'll be available to address any queries you may have.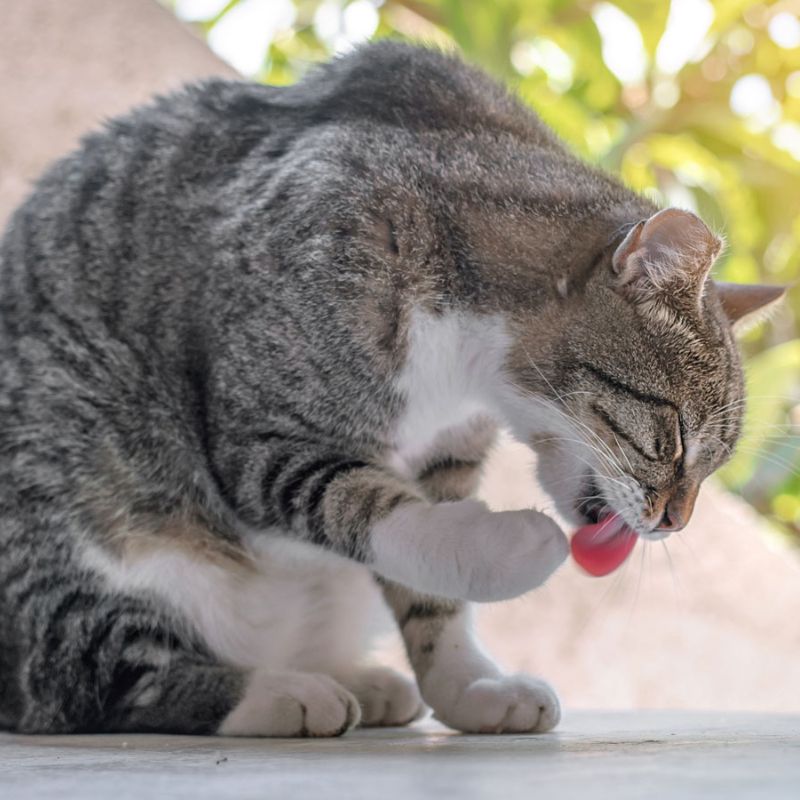 Vaccinations For Your Pet
Vaccinations are an important part of your pet's health regimen at any age. Our hospital offers a range of vaccinations for your animal companion, depending on lifestyle and age.
Standard vaccinations for dogs include:
Canine parvovirus (CPV)
Canine distemper virus (CDV)
Canine adenovirus (CAV)
Rabies
Common vaccines for cats include:
Feline Herpesvirus 1 (FHV1)
Feline Calicivirus (FCV)
Feline Panleukopenia Virus (FPV)
Rabies
Veterinary Services at Millbrae Pet Hospital
Pet Flea & Tick Prevention