Pet Euthanasia
We understand how difficult it is to balance your pet's condition with their quality of life, because we are animal enthusiasts and owners ourselves. We will take the time to go over the emotional and physical considerations.
Pet Euthanasia in Millbrae, CA
Our knowledgeable veterinary team is aware of this difficult time. You won't have to make decisions alone; the majority of pet owners struggle with it. We'll remain by your side as long as you need us to consider your options and think things through.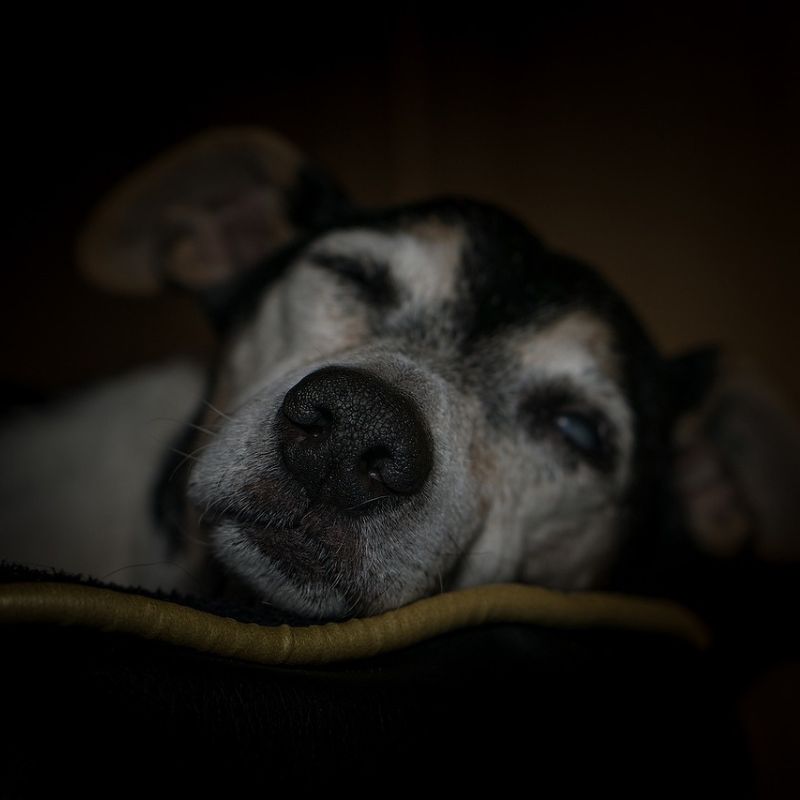 If you feel euthanasia is necessary, we will offer a calm setting and take steps to make the procedure as comfortable and painless as we can.
Euthanizing a pet is a difficult decision, and we entirely understand what you're going through. If at all feasible, you should prepare for it by learning more about it and planning the logistics in advance. We can support you there. It's crucial to have at least one friend or relative you can talk to and hang out with before and after the euthanasia. Being there during euthanasia is a personal choice, so you should make the decision that is right for you.
Please get in touch if you have any questions about this procedure. Our team is right there with you.
Veterinary Services at Millbrae Pet Hospital
Pet Flea & Tick Prevention