Pet Cremation Services
We take great pride in the fact that we have been able to treat so many animals from infancy through their senior years, enabling them to live long, healthy lives alongside their owners.
Pet Cremation Services in Millbrae, CA
We are here to support you if you think it might be time to say goodbye to your cherished pet. Our intention is to respect your family member and provide the most comfort and tranquilly at this difficult time.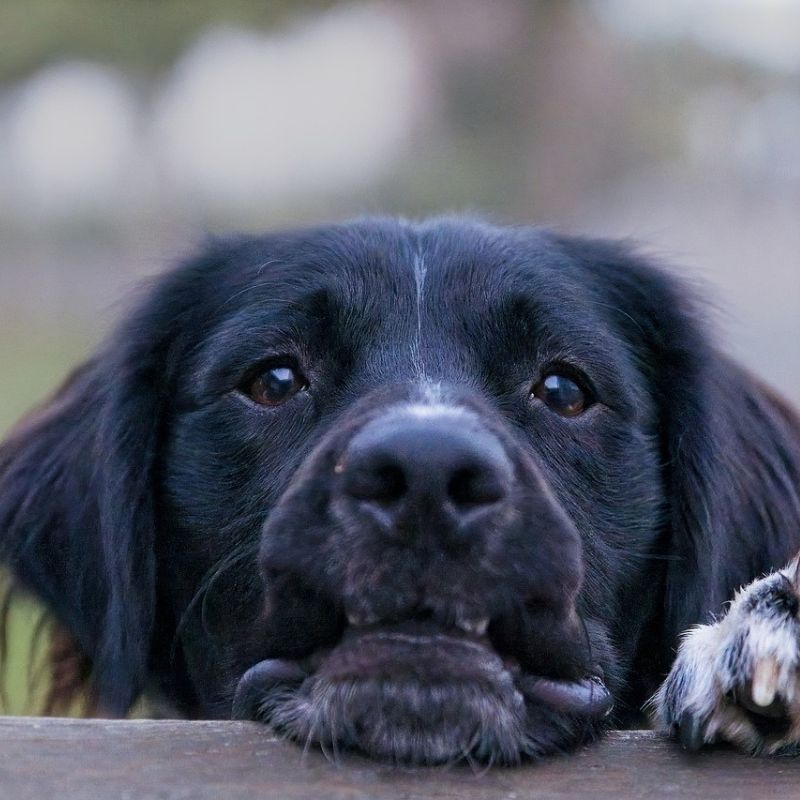 We do our best to ensure that your pet spends their final days in comfort and dignity by providing end-of-life care. We provide our on-site cremation as a kind and economical option to bury a pet when it passes away. 
Both public and private cremation services are available. The cremated remains are returned to the owner if private cremation is chosen. We promise that the ashes you get are those of your pet alone. They are delivered in a wooden box that can be used for display or burial and are enclosed in a sealed bag. There are also a number of unique urns available. Community cremations are not given back to the deceased.
Both our clients and outsiders can use our cremation services.
Veterinary Services at Millbrae Pet Hospital
Pet Flea & Tick Prevention